Lined vs Unlined Leather: The Difference
What the difference between lined and unlined leather is.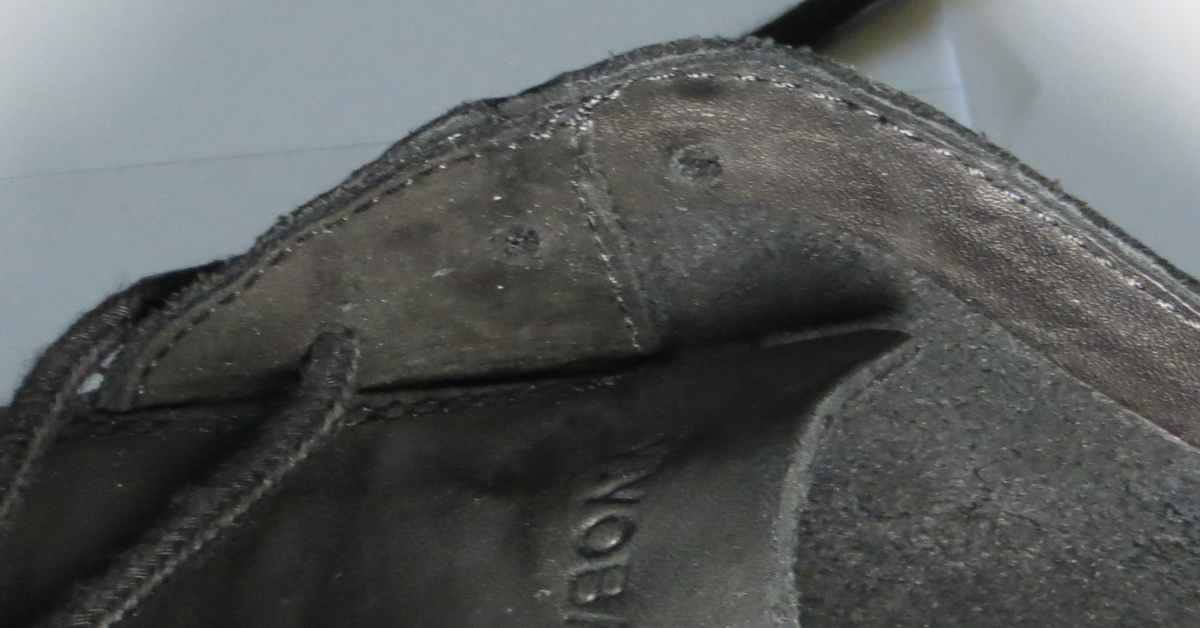 Lining means that there is additional fabric attached to the inside of the leather.
The picture below shows a jacked that has cotton fabric on the inside. It is, therefore, a lined jacket.
The two pictures below show an unlined leather shoe (first) and a lined one (second).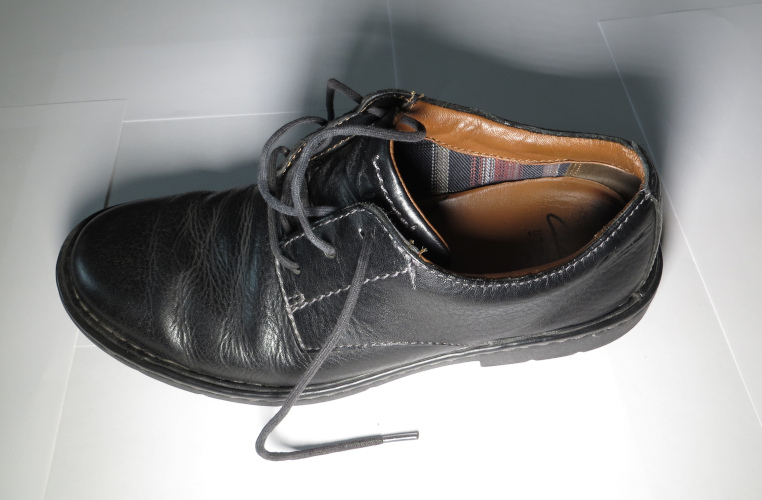 The advantage of lining is that:
it expands the lifespan of the product,
can give additional insulation,
can be made out of material that has a cushioning effect,
etc.
The advantages of unlined leather:
lighter,
cheaper,
airier and cooler,
may feel good on direct skin contact,
etc.
Leather itself is sometimes used for lining. It is then an outside fabric and leather as lining. What one calls a leather product that is lined with leader again - who knows?
Published:
Last modification:
×